Do You Need
Better Cell Phone Signal?
How a Cell Phone Signal Booster Works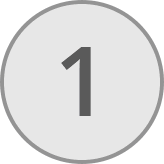 The signal booster's outside antenna receives voice and data signal from the cell tower.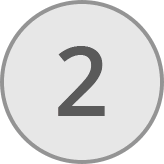 The booster then amplifies the cellular signal and sends it to the inside antenna.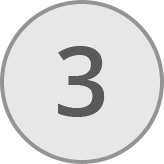 The booster's inside antenna broadcasts the amplified signal to the needed area in the home, office, or vehicle.
Live, Experienced Specialists on the Phone
Mon–Fri, 8 am–5 pm Mountain Time
---
Will a Signal Booster Work for You?
Determining if a cell phone booster will fix your cellular reception problem can be difficult. Powerful Signal's long history and experience with signal boosters and repeaters eliminates the guesswork.
Building materials, obstacles between you and the cell tower, and carrier frequencies can significantly disrupt cell signal in your home, office, or vehicle. After extensive testing and application, listening to our customers, and working directly with the manufacturers, we've selected the best systems in the industry. With over 10 years of successful hands-on experience, our expertise allows us to offer you the very best cell signal booster kits and custom building systems at an unmatched value for your dollar.
Which signal booster will work for you?

Bestselling Home Boosters

Bestselling Office Boosters

Bestselling Vehicle and Marine Boosters
Featured
New Arrivals
Top Sellers