Connectors for Coax Cable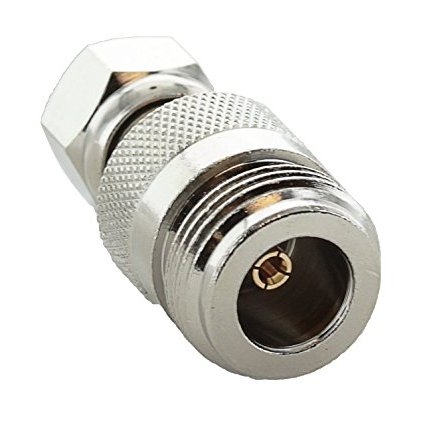 Connectors terminate coax cable or adapt dissimilarly-terminated cables.
We stock a comprehensive line of Top Signal and Wilson Electronics connectors, including:
N connectors for WilsonPro 50‑ohm commercial systems and weBoost Connect 4G‑X large home kits.
F connectors for WilsonPro 75‑ohm commercial systems, weBoost Connect 4G small home kits, and weBoost Home 4G single-room systems.
SMA connectors for weBoost vehicle kits and the weBoost eqo single-room system.
FME, TNC, and mini‑UHF connectors that adapt older to newer systems.
Need to attach different types of coax cable? Let us help you find the right connector for your installation! Contact us by phone, mail, email, or using our web form.