What are the steps to install a cellular repeater?
Posted by Powerful Signal on Feb 24th 2018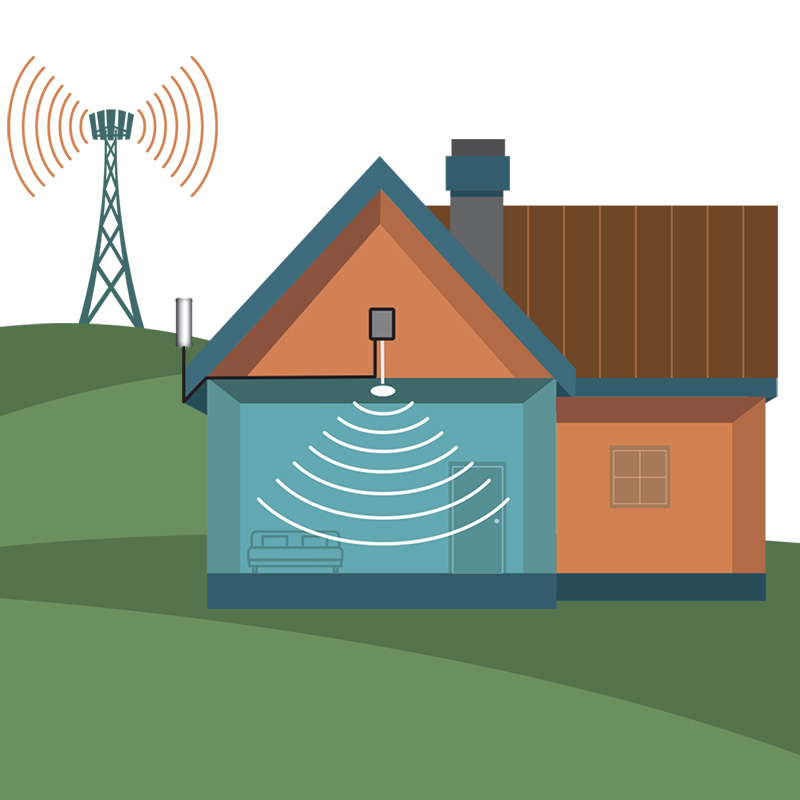 Cell signal boosters—sometimes called cellular repeaters or cellular network extenders—have seen increasing popularity in the past several years. With growing consumer dependency on cellular devices, many homeowners are using cellular boosters to achieve the best possible cell signal in their homes.
There are several brands and models of booster systems that can fix cellular reception in your home. Most of these can be installed by following the same basic steps.
Learn more in Powerful Signal's Knowledge article "How do I install a cell signal booster in my home?" Take a look to get an idea of how easy it can be to fix the poor cell signal in your house, apartment, or condominium.