Cell Signal Reception at Vanderhall Motors
Posted by Kevin Taylor on Mar 22nd 2019
Vanderhall Motor Works builds the coolest, sexiest handmade three-wheeled vehicles on the planet. (Just ask Jay Leno!)
When it comes to performance, Vanderhall Motor Works has it all figured out, but when it came to cell signal reception in their manufacturing and office facility, they were left scratching their heads.
Cellular performance
Vanderhall brought in Powerful Signal to fix their cell signal reception and provide the cellular performance within their building to keep business running smoothly. Vanderhall's employees are highly mobile throughout their facility and depend heavily on their cell phones to stay in communication with each other.
Lessons learned
At first, Vanderhall tried implementing their own solution using Wi-Fi calling and small local boosters, but they soon discovered this setup doesn't provide the performance needed in a large commercial building. In situations like theirs, it's best to have an experienced partner design and implement a cellular solution. They put Powerful Signal in the driver's seat to make this happen.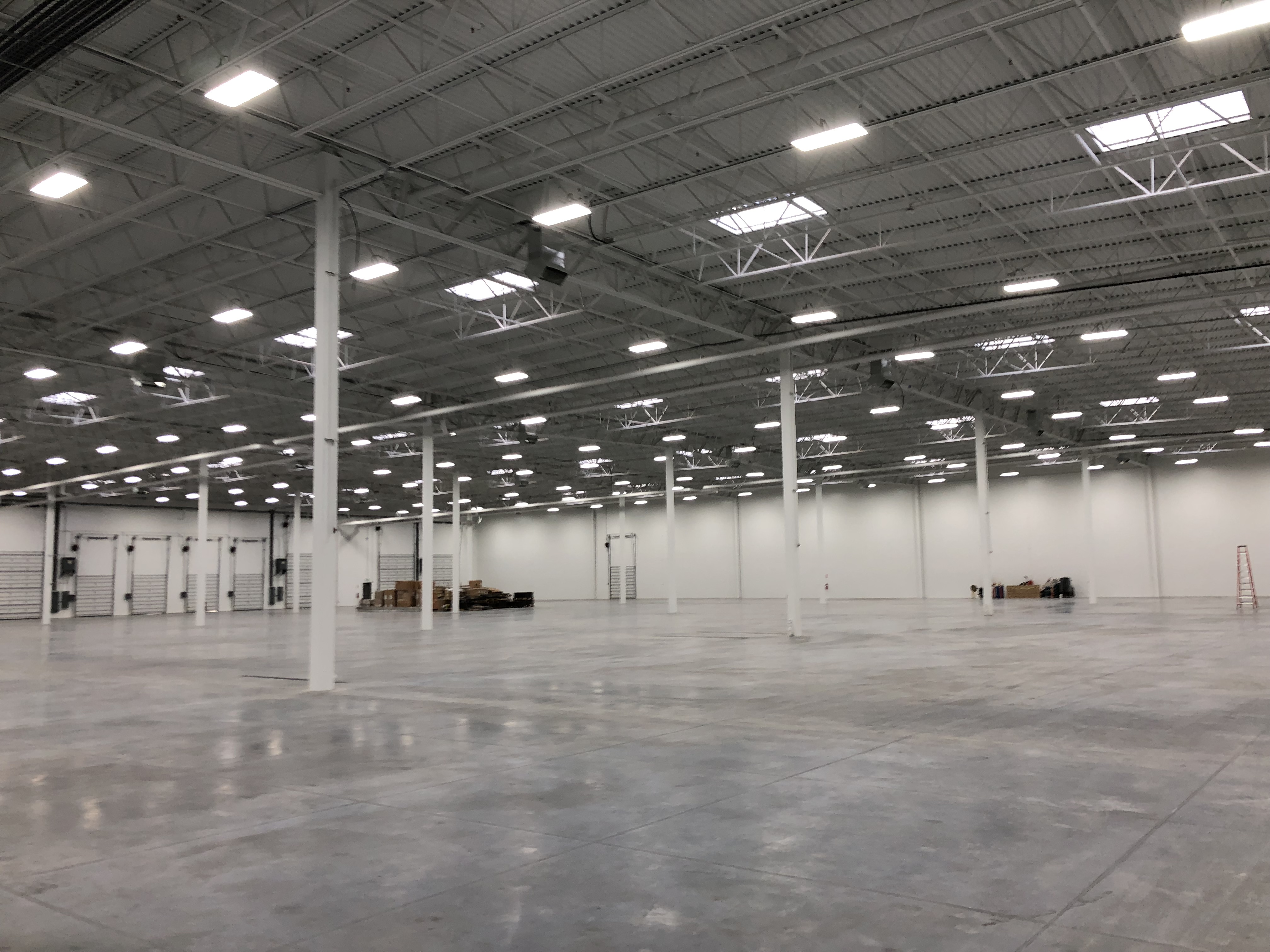 Complete solution
Powerful Signal provided everything Vanderhall needed to fix their cellular communications problems— site survey, system design, hardware selection, and quick system installation.
Powerful Signal can fix the cellular problem in your commercial, warehouse, or manufacturing facility. Call us at 435-634-6800 or get a free custom quote for your building online.