Cell Signal Booster Coax Cable: The Complete Guide
Posted by Kevin Taylor on May 16th 2017
Several types of coax cable are used in cell signal booster building systems. Each type of cable has physical and performance characteristics that may determine how it is used.
There are many types and brands of coax cable; in this article we'll discuss the most popular kinds.
RG6 and RG11 coax cable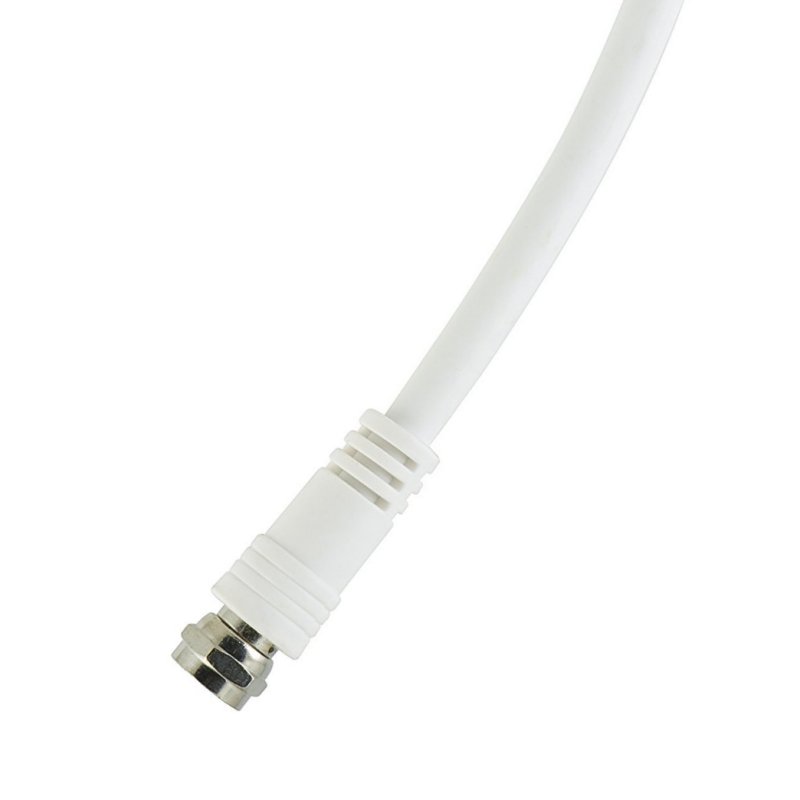 RG6 coax cable with F connector
Most consumers have experience with RG6 cable: It's the type of cable used to connect televisions to satellite and cable TV systems.
RG11 cable is used for the same applications as RG6, only it's about 50% thicker and has about half the signal loss per foot of RG6—a feature that's important when it comes to cell phone signal booster systems.
You may have long runs of RG6 in your home or business; that's because satellite and cable TV are closed systems, meaning they have devices on each end of the cable that amplify the signals moving between them. Cell signal boosters are open systems that are amplified only on one end, with an antenna broadcasting into the air on the other; this limits how much RG6 cable you can use with a signal booster. RG11 is preferred or required for long runs of cable and in commercial applications.
RG6 and RG11 are compatible with 75-ohm cell signal amplifiers, including WilsonPro 75-ohm commercial systems and weBoost Connect 4G and Home 4G small-home residential systems.
400 coax cable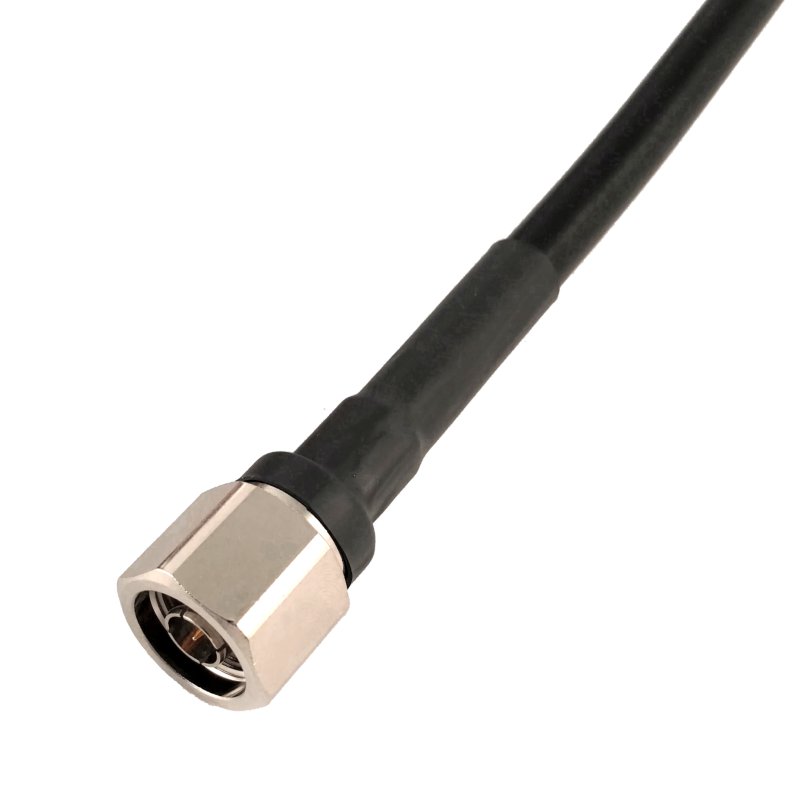 400 coax cable with N connector
400 coax cable is used with cell signal amplification systems for larger homes and commercial buildings. This type of cable is frequently found in cell signal booster kits and in custom-designed systems.
There are several key differences between 400 coax cable and RG6/RG11:
400 coax is used with 50-ohm cell signal amplifiers.
The diameter of 400 coax is about 50% greater than RG6, and nearly identical to RG11.
The signal loss per foot for 400 coax is less than half of RG6, and around 75% of of RG11.
N connectors are used to terminate 400 coax. N connectors are larger and more rugged that the F connectors used with RG6 and RG11, which is why 400 coax is more frequently used in commercial environments than RG11.
Half-inch coax cable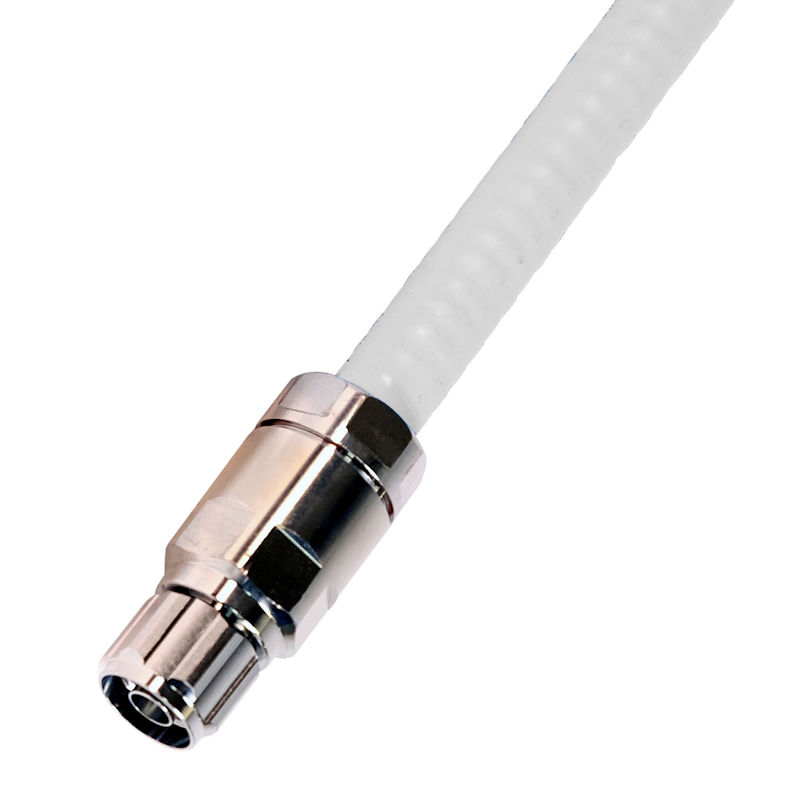 Plenum air half-inch coax cable with N connector
Half-inch air-dielectric and foam dielectric coax cables are ideal for use in large commercial buildings, and may also be used in special circumstances in very large homes. Because half-inch coax cable has nearly half the signal loss of 400 coax, it is excellent for long cable runs.
Like 400 coax cable, half-inch coax is used with 50-ohm cell signal amplifier systems.
There are several important considerations to keep in mind when choosing half-inch coax cable:
It is very stiff and therefore more difficult to work with than 400 coax. It cannot be run around tight corners or through small spaces.
It is more expensive than 400 coax (approximately three times the cost per foot).
It requires technical knowledge and experience to install and terminate, and therefore should be installed by a professional.
Coax cable summary
*Attenuation at 800 MHz. Values are approximate, and may vary by cable brand.